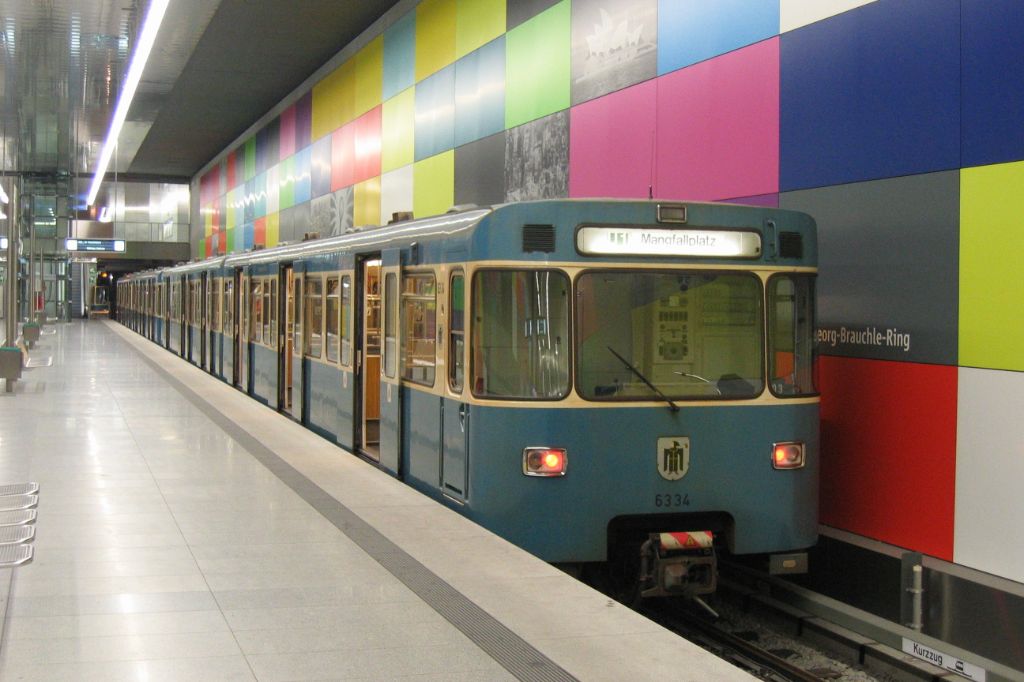 During their stay students may use the public transportation in Munich.
We recommend that you buy an 'Isarcard' for the 'M' tariff zone.
This ticket currently costs:
Weekly ticket: EUR 17.80
Monthly ticket: EUR 57.00
and allows unlimited travel within the entire subway network (including S-Bahn, tram, bus).
For general information about the public transportation system please visit the website of the Munich public transportation authority: "Münchner Verkehrs- und Tarifverbund GmbH (MVV)".
---