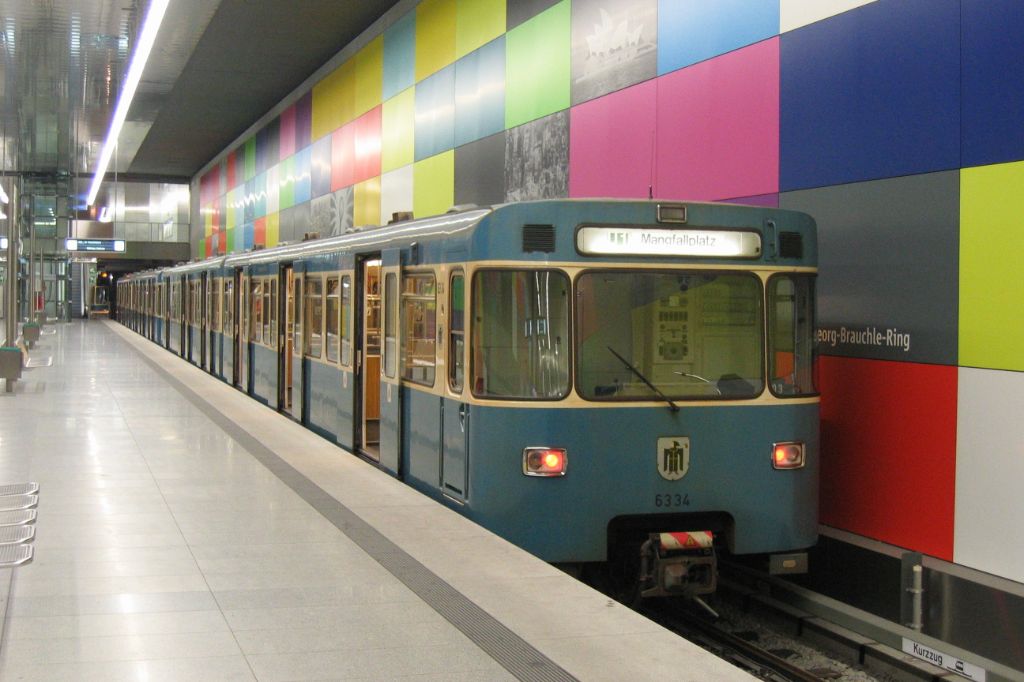 During their stay, students may use the public transportation in Munich.
For students who have to pay the ticket by their own, we recommend to buy an 'Isarcard' for the 'M' tariff zone.
This ticket currently costs:
Weekly ticket: 18.60 EUR
Monthly ticket: 59.10 EUR
Both tickets allow unlimited travel within the entire subway network (including S-Bahn, tram, bus).
For general information about the public transportation system, please visit the website of the Munich public transportation authority: "Münchner Verkehrs- und Tarifverbund GmbH (MVV)".
---