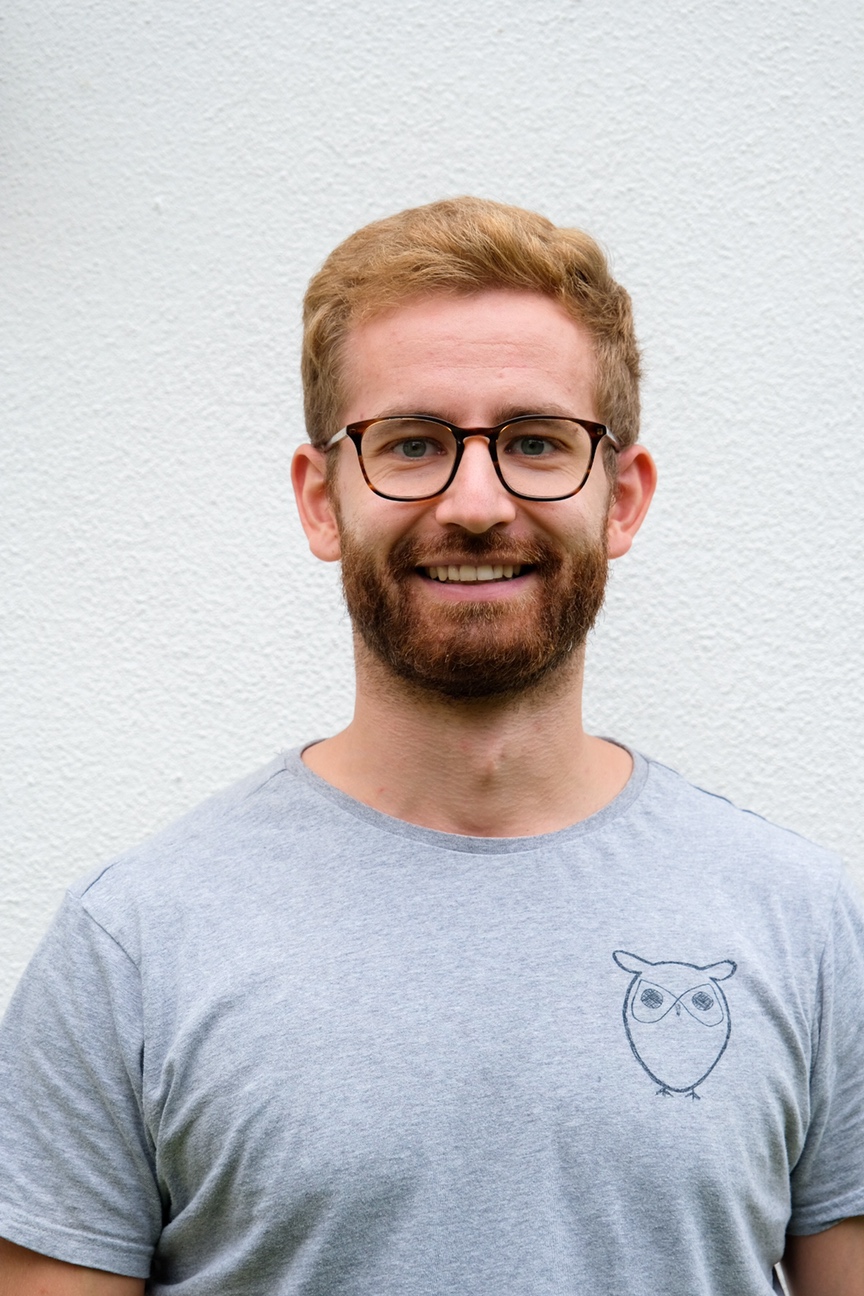 Julio Ramos Pires
LL.M.Legal researcher

Julio Ramos Pires is a law graduate of the Ludwig-Maximilians-University in Munich (2020) and studied two semesters at the University of Lisbon (Portugal) with a focus on Human Rights and Global Governance. He continued to earn his Master of Laws from University of Amsterdam with an Advanced Certificate in International Criminal Law from Columbia University (2021).

Julio specialized in European and International Public Law with a focus on the relationship between Human Rights and International Investment Protection law. As visiting scholar at Columbia University (2021), he moved from the field of European and International Criminal Law into the emerging field of Climate Criminal Law, co-organizing the Munich Climate School 2022."